This was more than an identity project. It was the inspiration of a man and the dream of his granddaughter. Steelbridge is a reincarnation of these values and traditions. It became a fitting tribute to one of Canada's earliest bridge builders and the story of a new generation. 
The identity fused the past, by leveraging the trademark engineering style of the bridges he built. The future will comprise of an equine stable, located in the rolling hills of King Township, Ontario.
Step 1: Requirements gathering and initial creative exploration.
As with all new logo identities, it begins with a thorough understanding of the objectives and initial sparks of inspiration. Themes begin to emerge and ideas are sketched on paper within a variety of treatments and styles. These ideas were then shared with Steelbridge, in order to further refine the execution and provide a sense of ownership in the creative process. This stage was a crucial step in creating an identity that was not only unique to its category but true in its heart.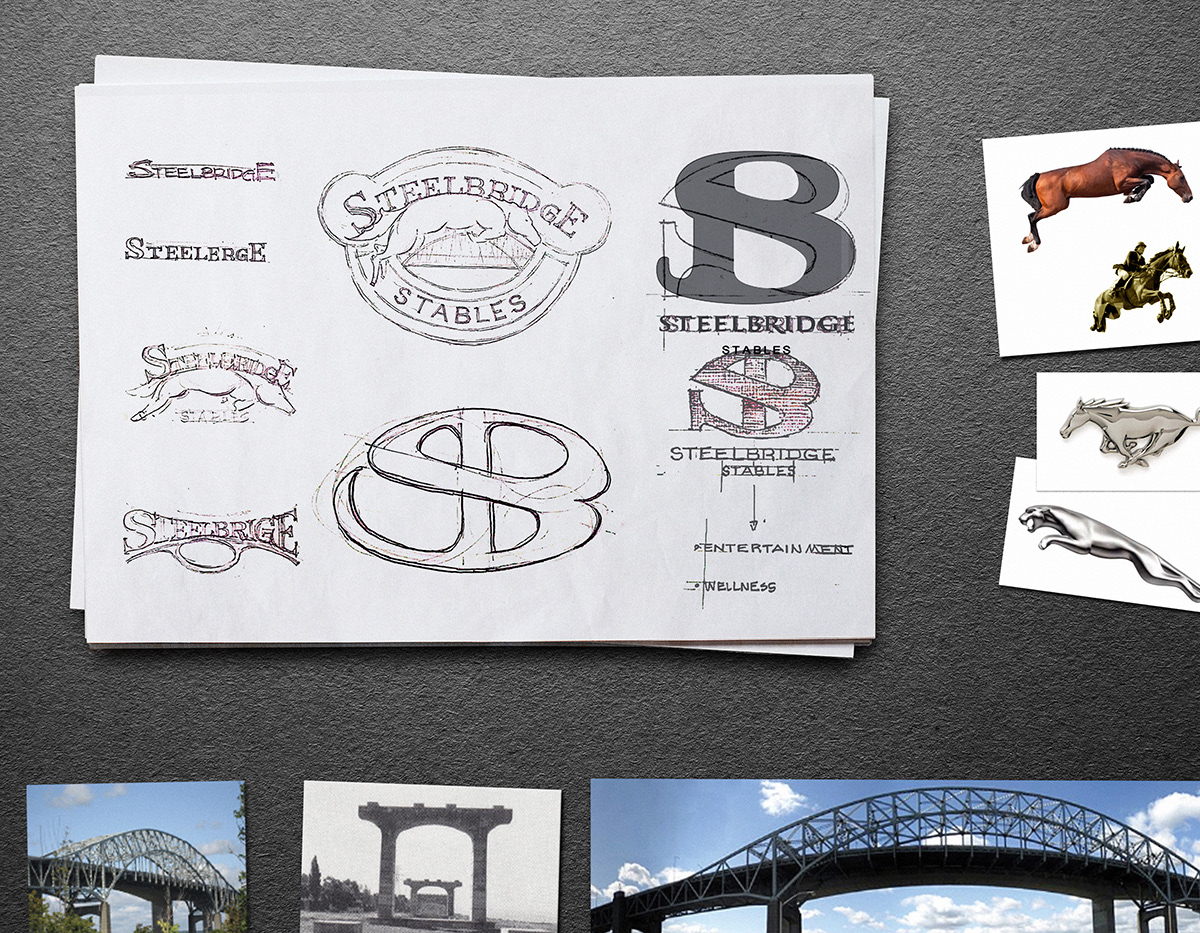 Step 2: Creative development and design
Once a direction was agreed to, sketches and reference material was used to create versions of the chosen path. This stage usually involves the most time and attention. Exploration continues in this step as well, but is more focused and deliberate. The objective: To refine the design into several more options through further discussion and collaboration.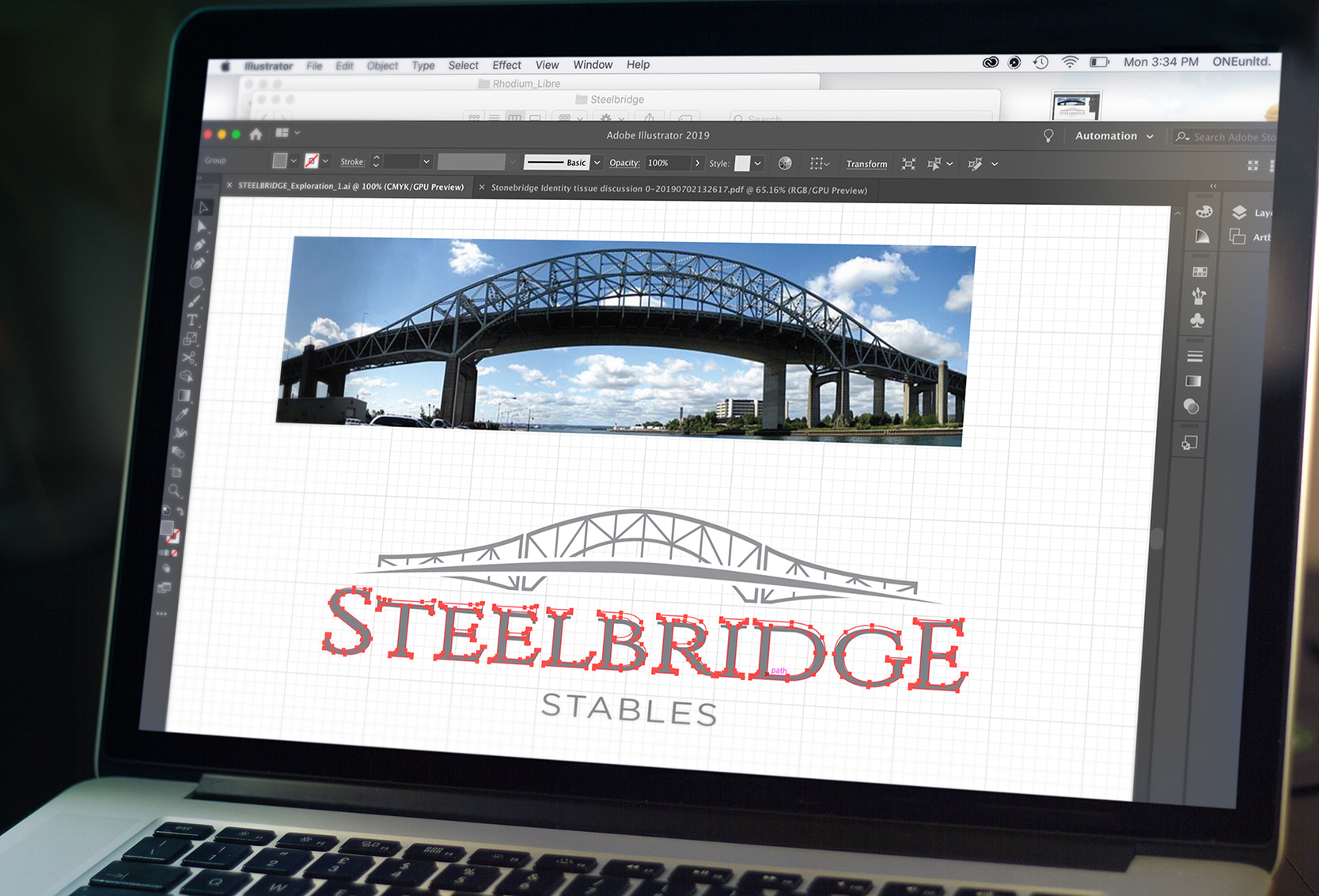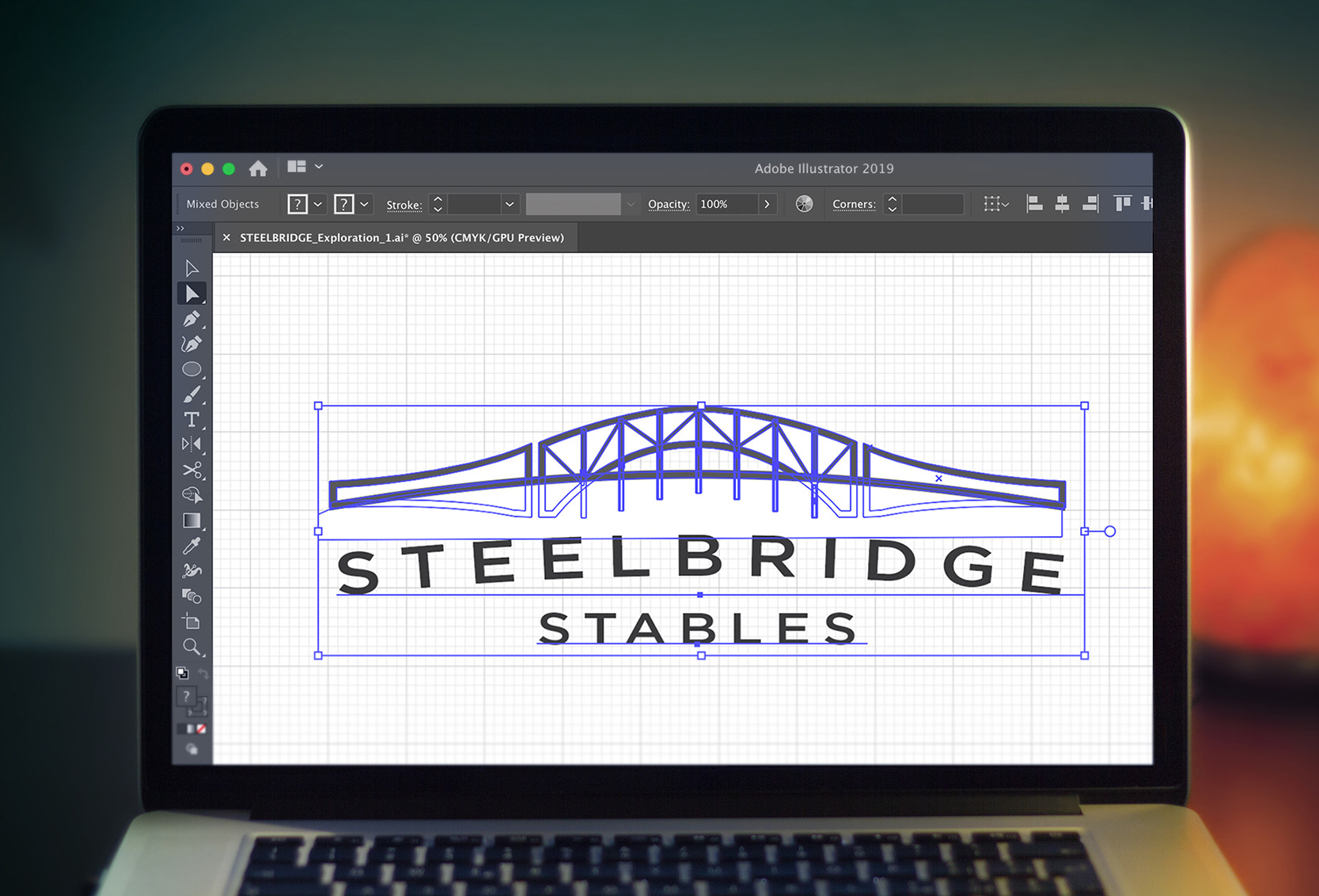 The scope of this project consisted of a logo, brand identity and a style guide. They are the foundational design elements needed to successfully implement the brand in market.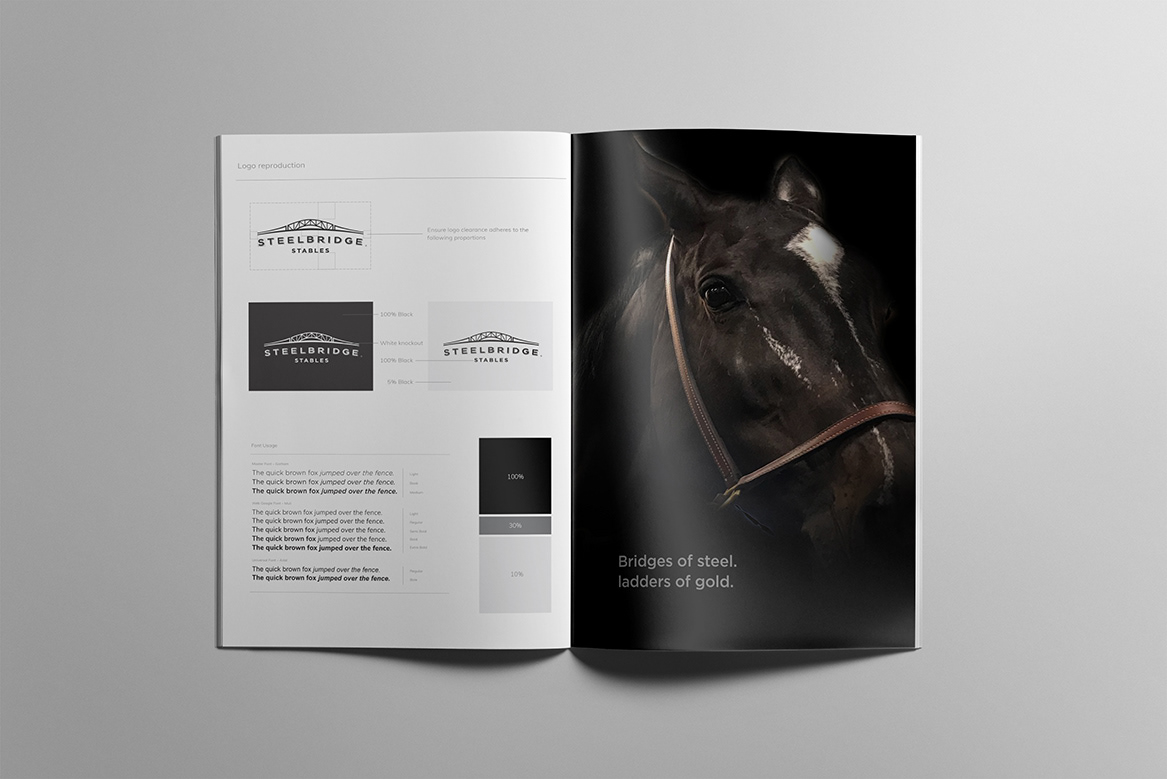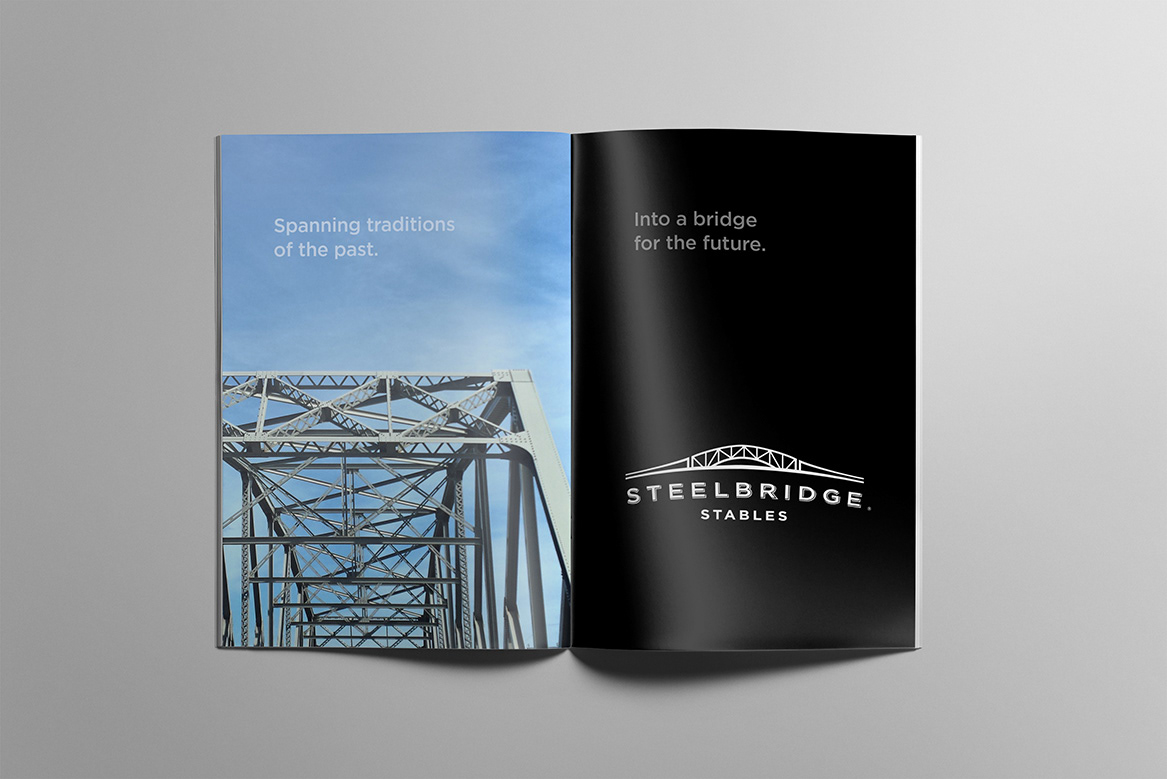 ​​​​​​​Credits: 

 Frank Casera – Creative & Design Director, Brand Strategy.