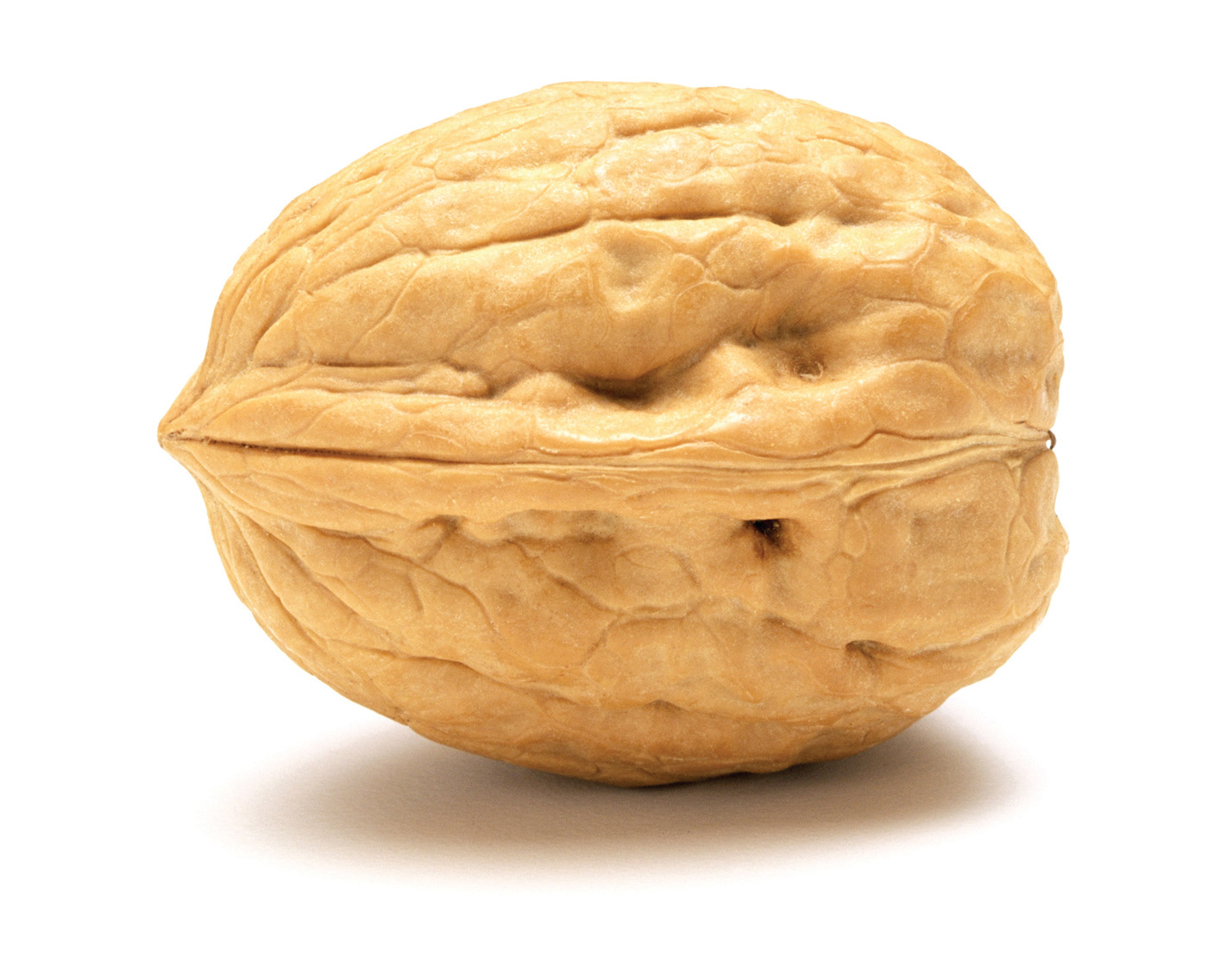 FRANK CASERA IN A NUTSHELL
​​​​​​​
With over 25 years in the business, I understand the importance of mixing passion with pragmatism and creativity with business results. What this simply means is that I'm a good listener – one who knows how to turn information into insights and use them to create experiences that impact the business.
Experience, however, only can go so far. It takes a delicate balance of humility and curiosity – building on the things I know and continually trying to invent things with what I don't. Call it an understated confidence or the ability to lead as well as to be led. Either way, I believe it takes a team to deliver great work and I'm proud to have been an integral part of a few awesome ones. 
All of this, however, is only a shell of what makes me who I am. Inside, I hope you'll find an authentic and honest person. Someone who can be professional but also fun at the same time. But don't take my word for it, ask anyone who knows me... When it comes to things I'm passionate about, they may also say I'm a "tough nut to crack."