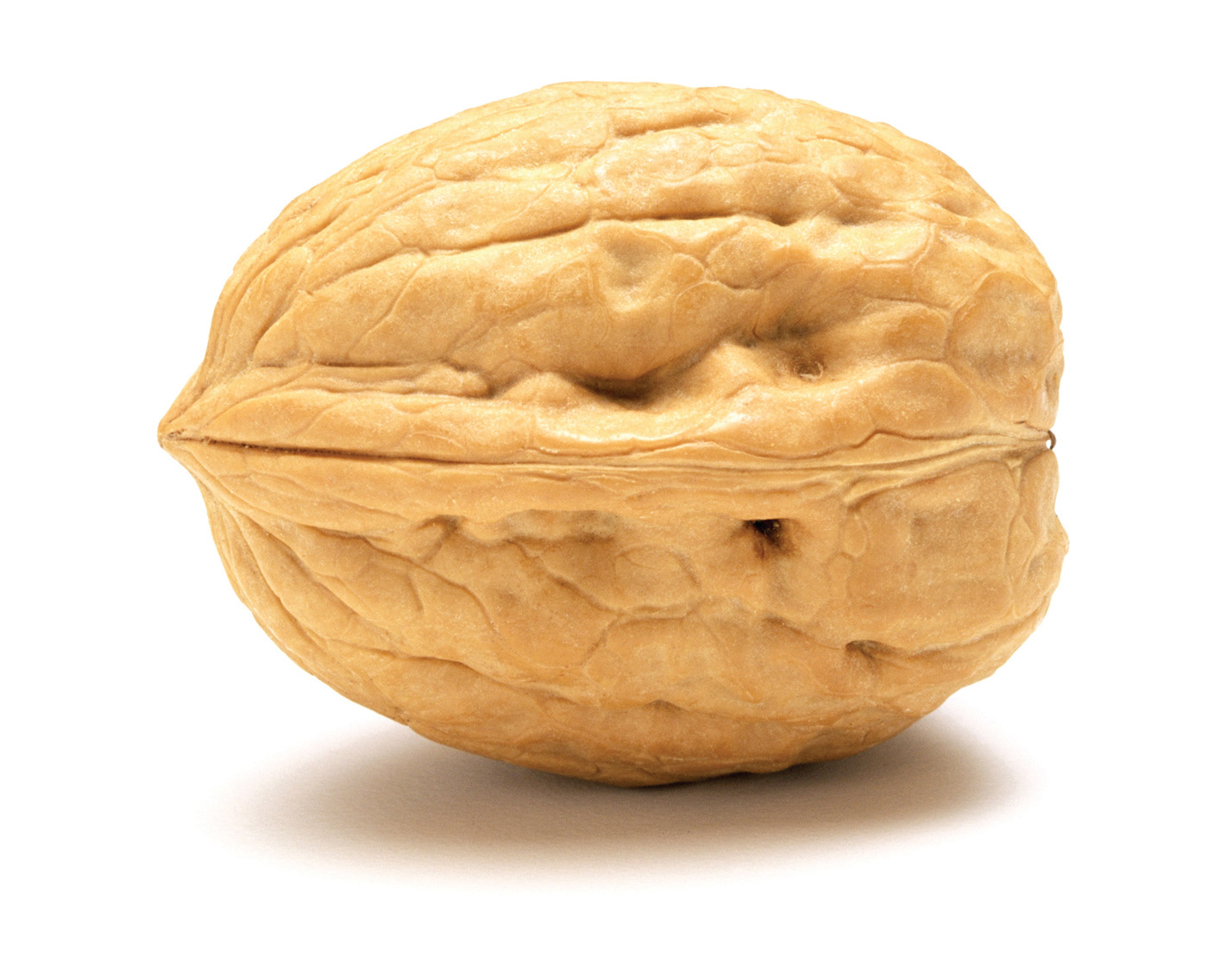 I understand the importance of mixing passion with pragmatism and creativity with business results. What this simply means is that I'm a good listener – one who knows how to turn information into insights and use them to create experiences that impact ideas, as well as the business.
Experience, however, is only part of it. It takes a balance of humility and curiosity – building on the things I know and continually inventing things with what I don't. The ability to lead as well as to be led. Either way, I believe it also takes a team to deliver great work and I'm honoured to have been part of a few awesome ones. 
All this, however, is only a shell of what makes me who I am. Inside, you'll find an authentic and honest person. One who can be professional but also fun at the same time. But don't take my word for it, ask anyone who knows me... When it comes to things I'm passionate about, they may also say I'm a tough nut.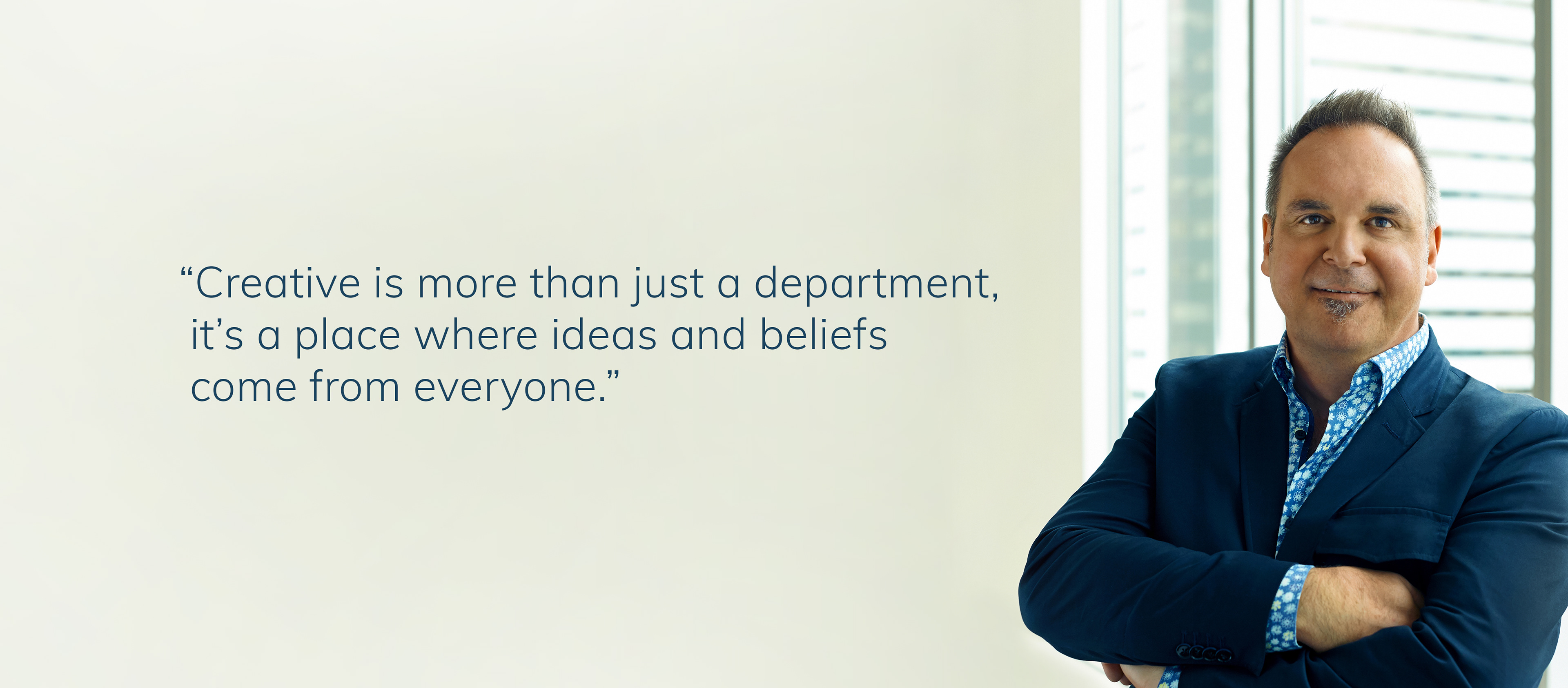 ONE UNLTD. AND THE LIMITLESS POTENTIAL 
Weather you're someone who is looking for a hired gun, or one who can strategize and create along with you, brilliant ideas. Ideas that can extend beyond tactics and flashy new gimmicks. Rather they stand on their own and have the ability to transform themselves.
Good ideas can transform the way people think. What they feel and do. They take on different personalities depending on objectives and outcomes. Does an idea need to drive action among your target audience through a lead-generation program, or is it to inform and educate what you stand for in a brand campaign?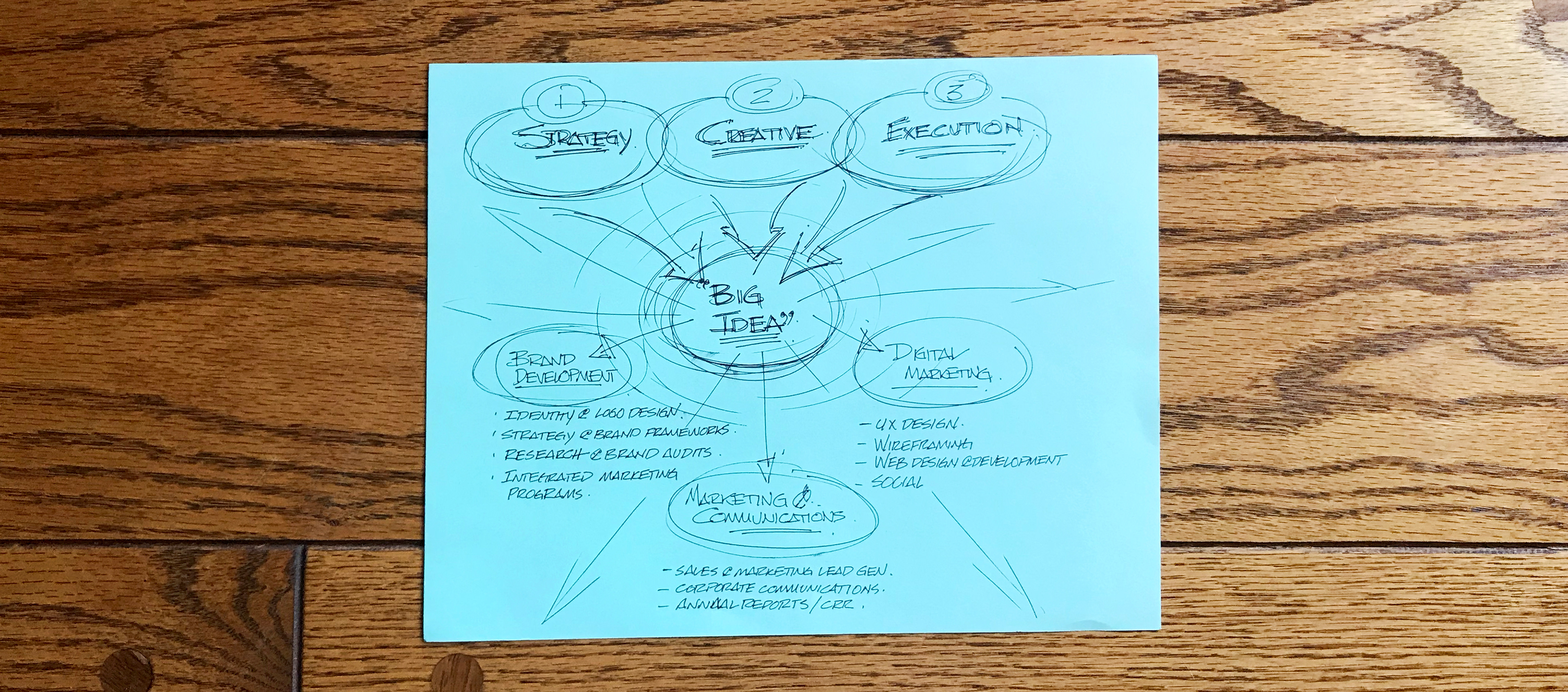 It's often said 'If you want something done, to do it yourself'. But in fact, it's the collective and limitless potential of individuals who can make great things happen. ONE Unltd., is just that – a collection of individuals, who together, can strategize, create and execute.
But what we really specialize in is starting points. Your starting point. By understanding where to begin, it makes getting where you need to go a lot simpler. ONE Unltd., helps with this, by providing experience and expertise across the full spectrum of brand & marketing communications. But, we don't know what we don't know. That's where you come in.
If you're a client who just wants to get to the heart of the matter, a collaborator who wants a fresh perspective on something, or one who brings skills and expertise to the table... it begins with a conversation. Let's have one.