Following a successful IPO in 2018, IPL emerged as a global leader in specialty packaging products used in the food, consumer, agricultural, logistics and environmental end-markets. With its global footprint in 6 countries, and 5,300 customers, IPL recognized plastic pollution is a serious global problem and one of the greatest environmental issues of our time. Now, with a network of 15 operating companies under its mandate IPL needed to be at the forefront of innovation, investing in research and development and increasing the use of recycled raw materials. The mandate was to spearhead marketing efforts to the investment community through an IPO process, then build the new brand, logo and corporate website in tandem to coincide with the company's IPO debut.
​​​​​​​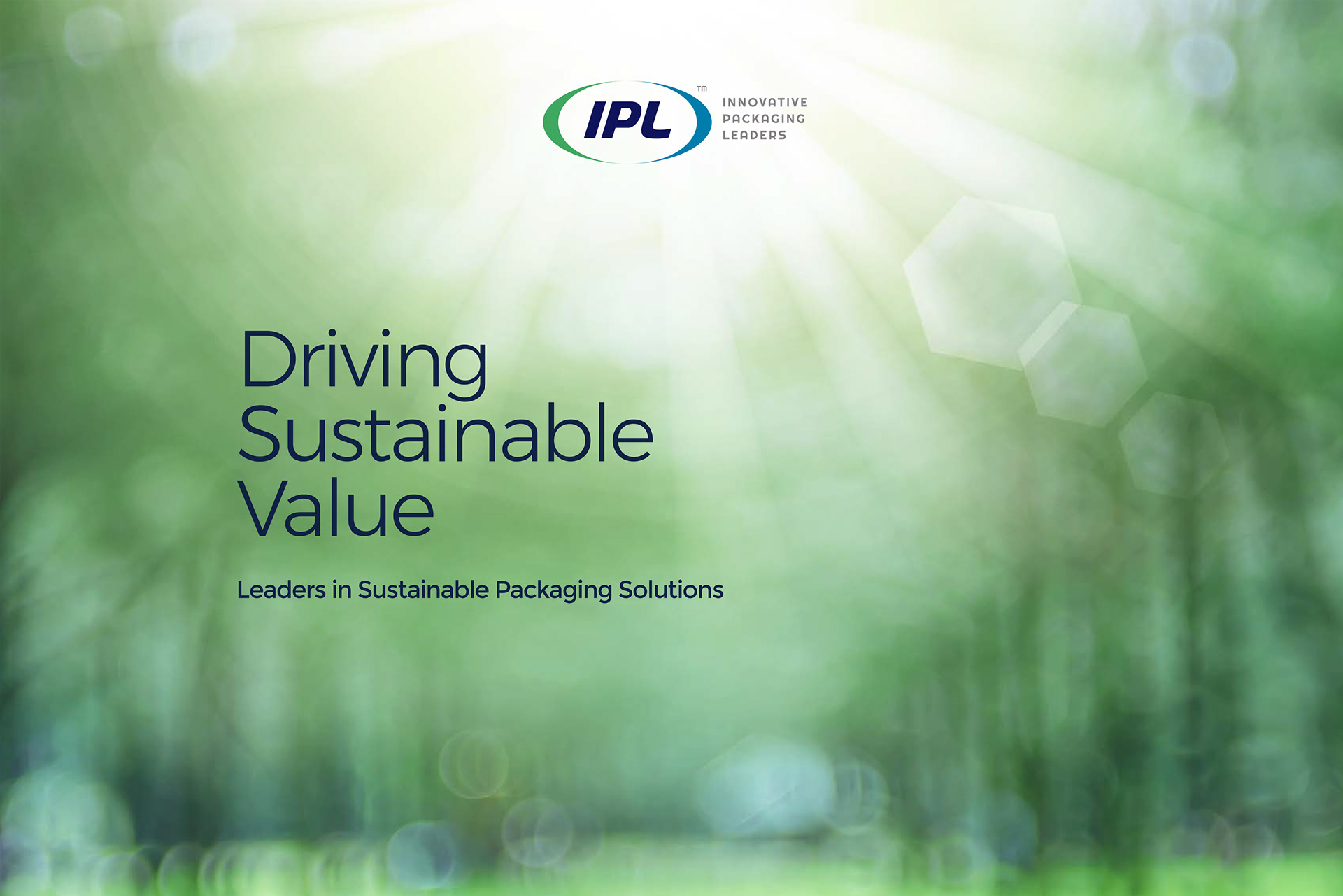 Comprising of over 15 existing operating companies, our challenge was to unify their message under one voice and visual style.
It began with understanding the many different types of products that were being produced by the now new operating group (IPL). With a network of existing client relationships, and more company acquisitions in the pipe, it became imperative to position IPL consistently in the marketplace.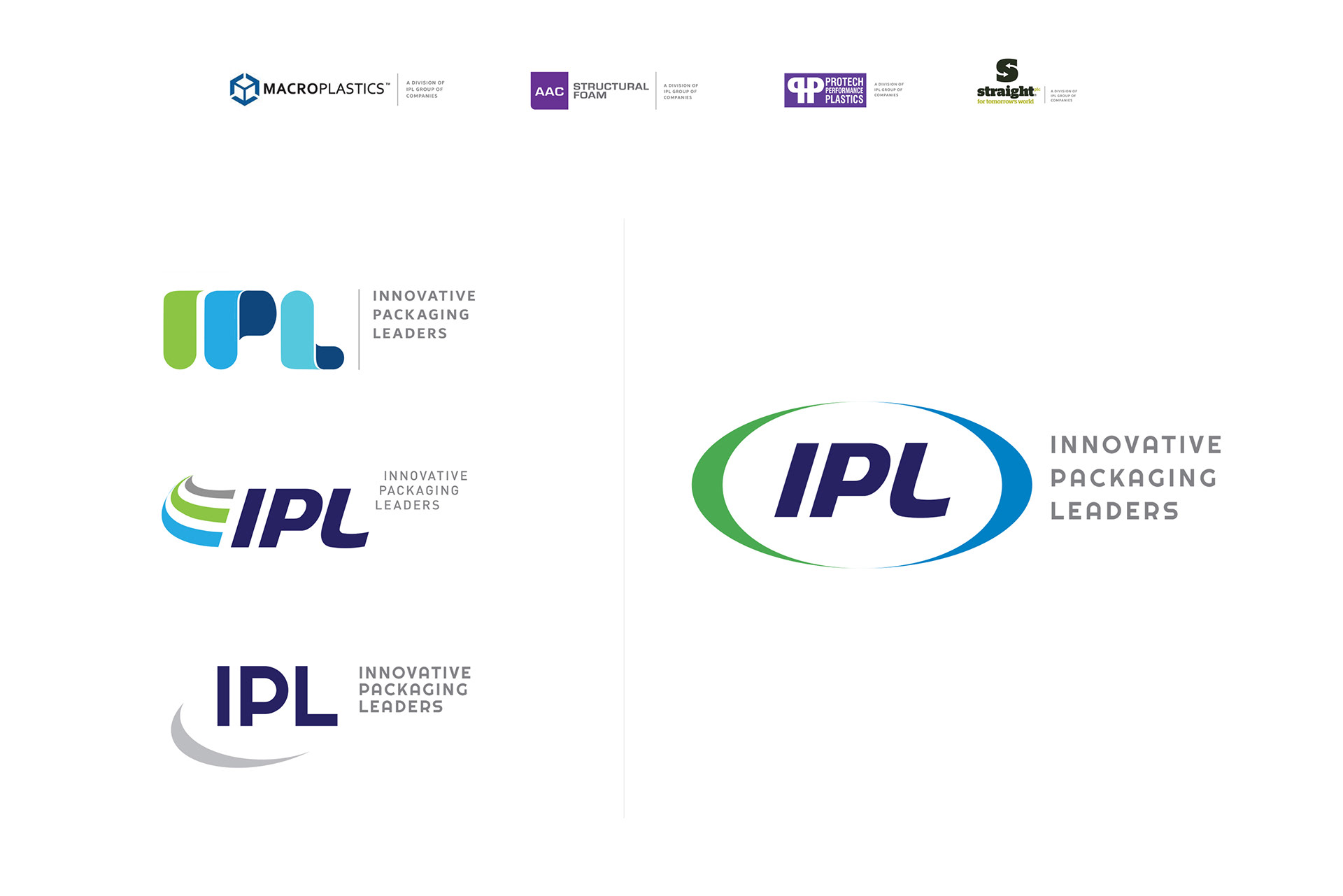 Our process led to the development of 4 distinct logo treatments. 
With the network of operating companies actively engaged in client business, the recommendation was to maintain their logo identity, while being positioned as a division of IPL. All corporate governance was the responsibility of IPL. This led to a final logo identity being adopted and implemented within all corporate communications.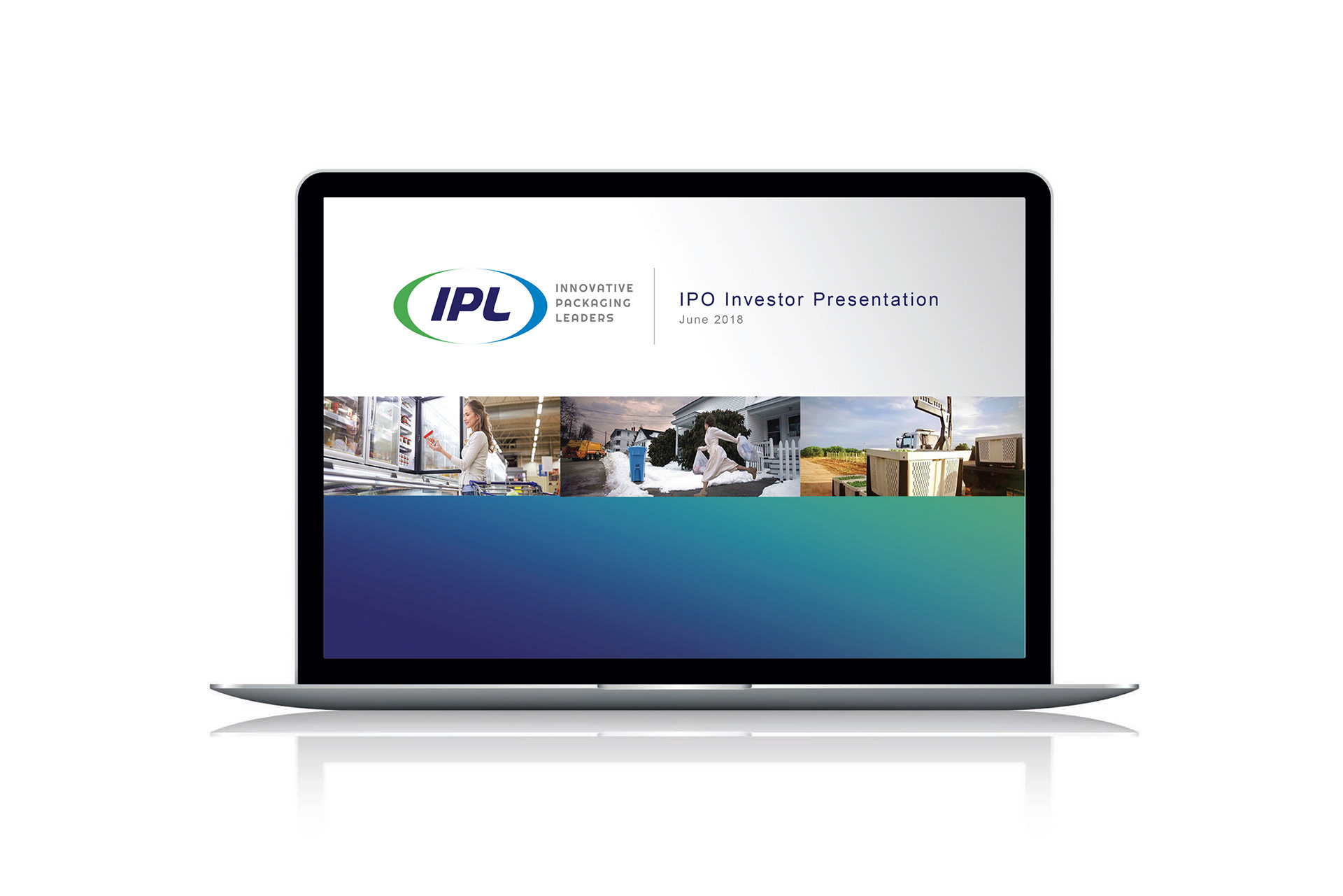 The first of many branding assignments was the IPO Presentation to the investment community.
It was the first time IPL's business plan and financials were presented to the marketplace along with the company's new visual identity. In tandem, the public face of the company and its new brand and visual style were being developed and staged in the background. 
An investor relations focused corporate website served as the launch-pad for all corporate communications.
The website was focused on demonstrating the scope of IPL's operations around the globe and provided investors with information on the company's leadership and board of directors. Armed with valuable company insights garnered from the IPO presentation, we consolidated it within a modern and flexible digital platform.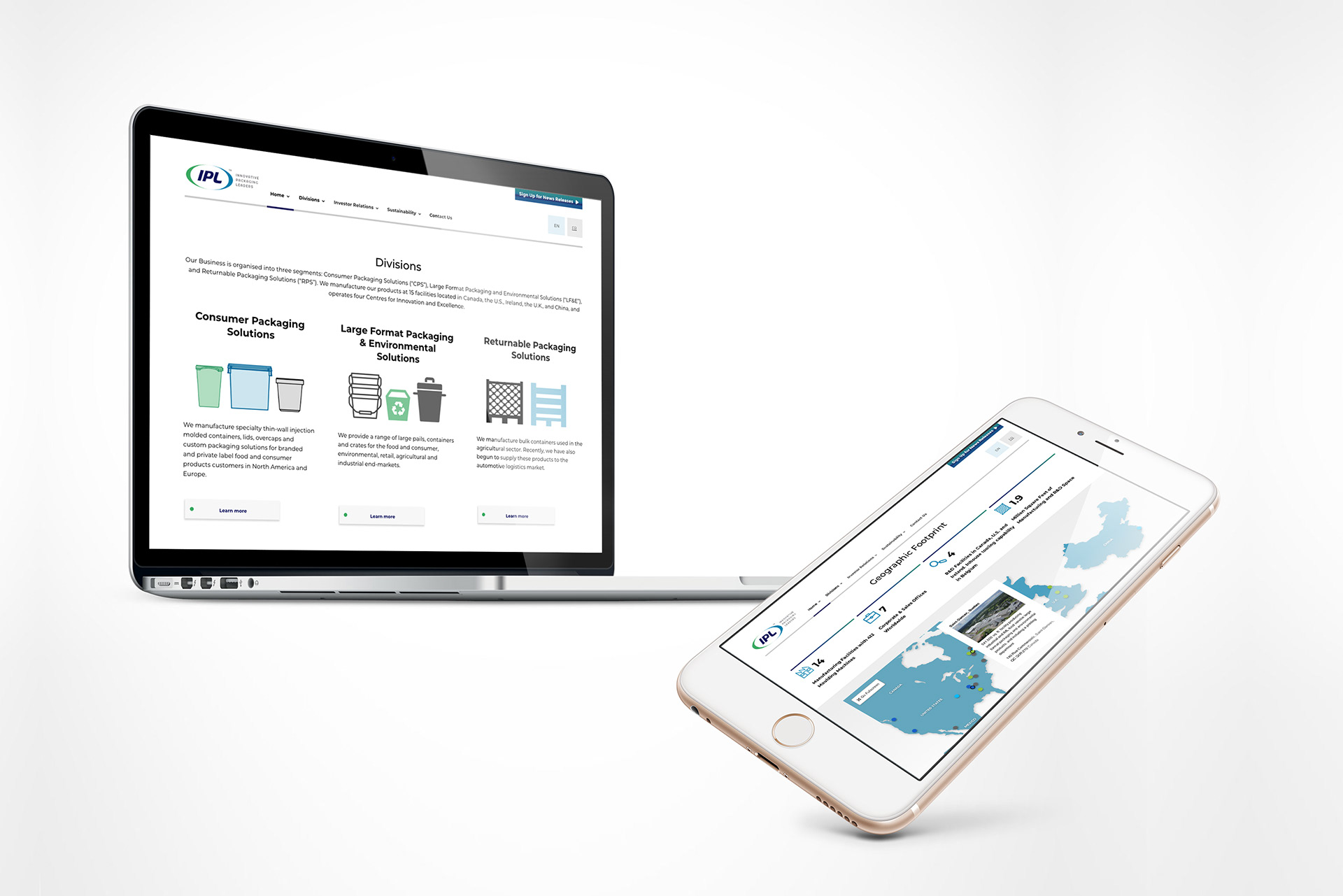 The website was launched in 3 phases, beginning with important investor relations information. 
Over the next 4 weeks, the site launched in a series of deployments. Each part of an overall corporate digital strategy, together helping form the digital footprint of IPL and its operating companies.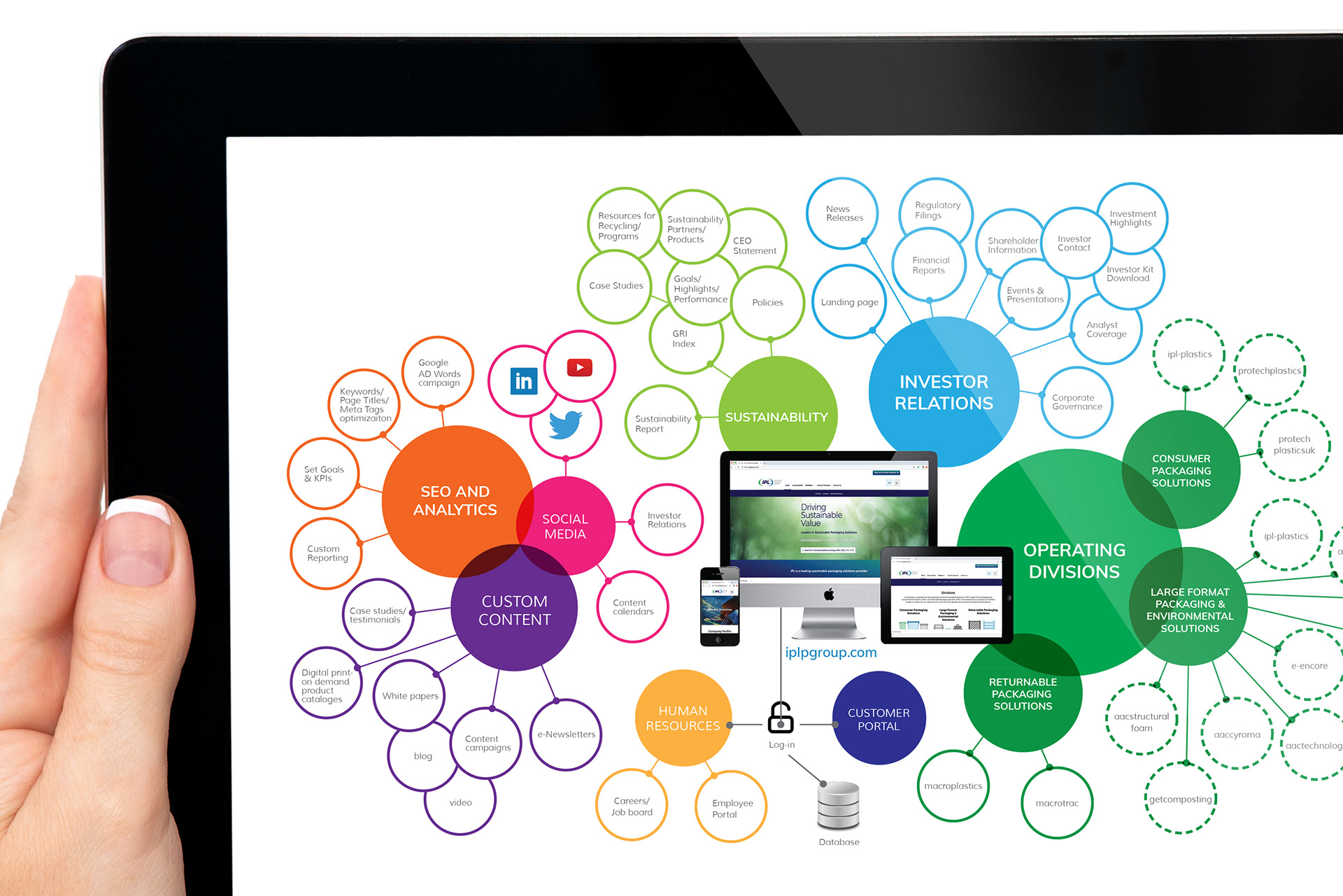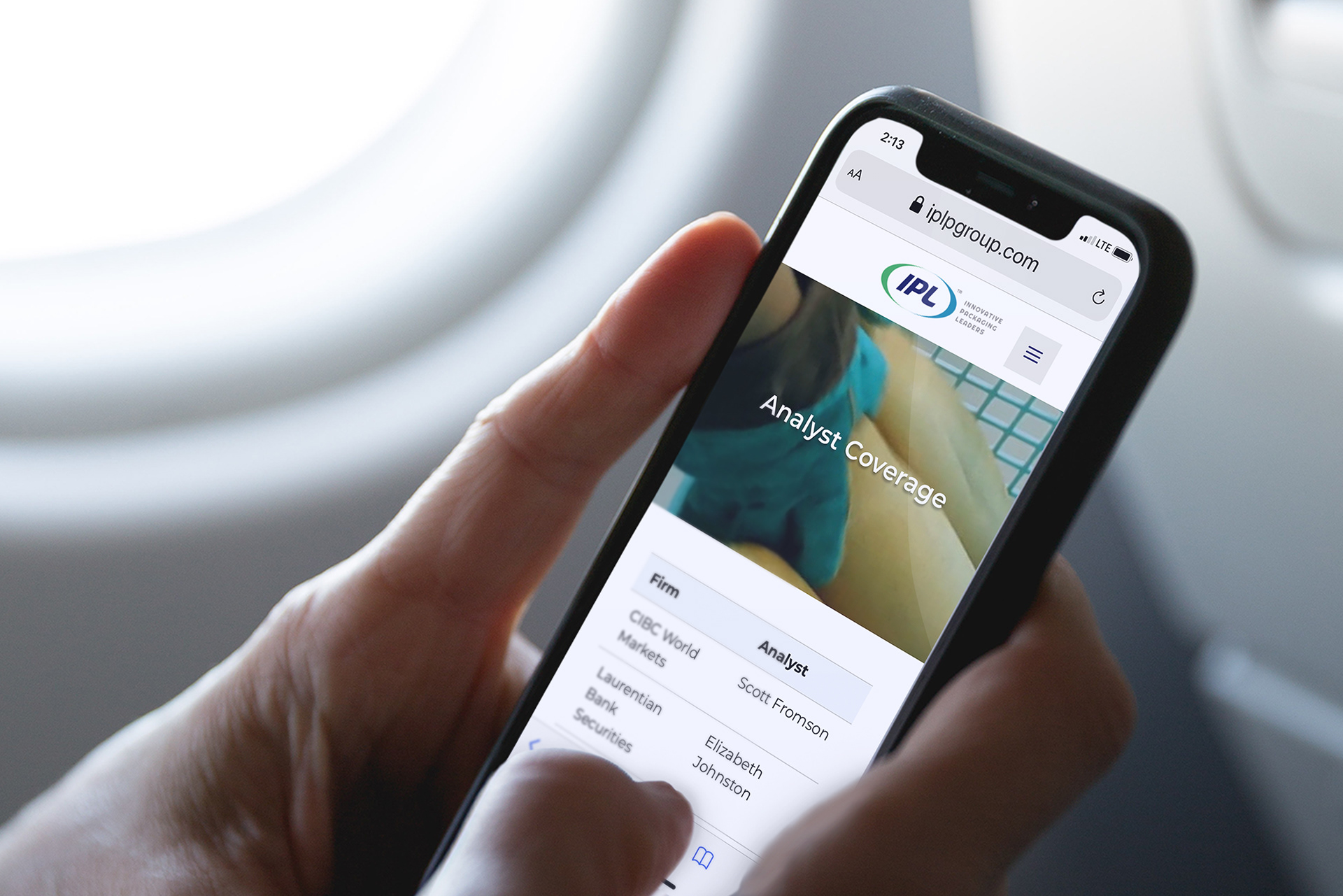 ​​​​​​​
Credits:
   Frank Casera – Creative Director & Strategist, Dean Moore – Account Management,  Stephen Thut – Art Direction,  Rita Chan – Graphic Design & Studio Production.