Kelly Lake Building Supplies Brand Identiy
Identity, brand development and website for Kelly Lake Building Supplies.
A local Building Supply company re-invents it's look.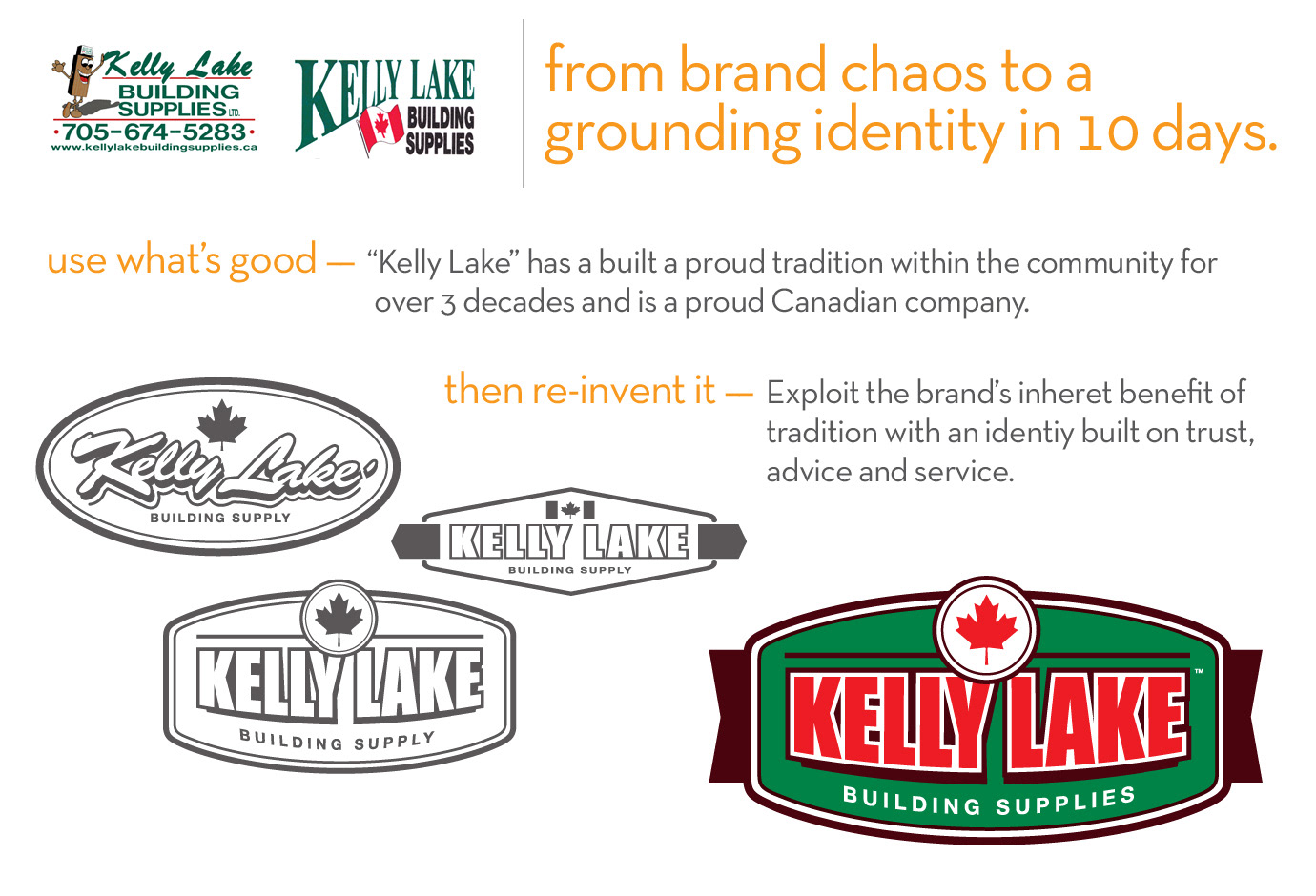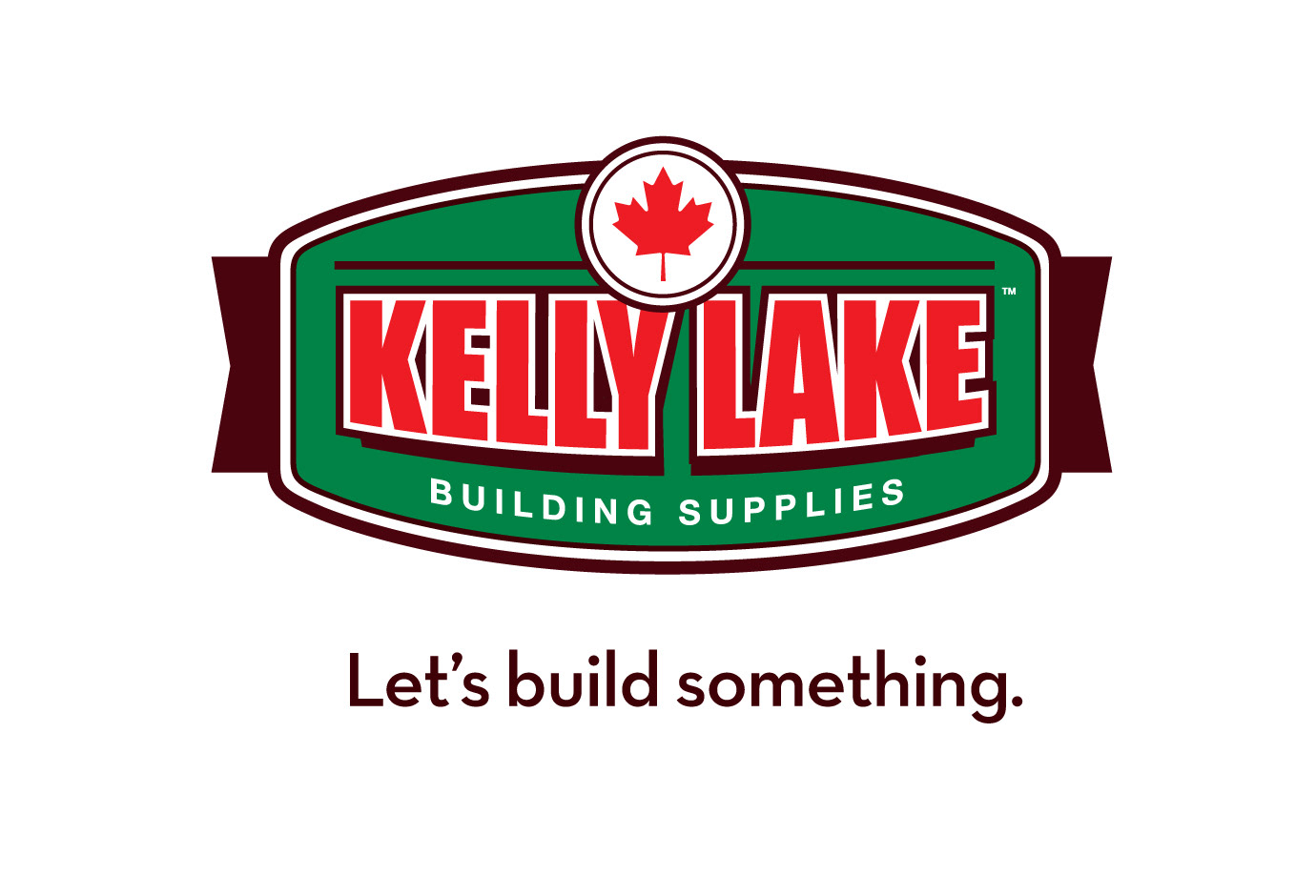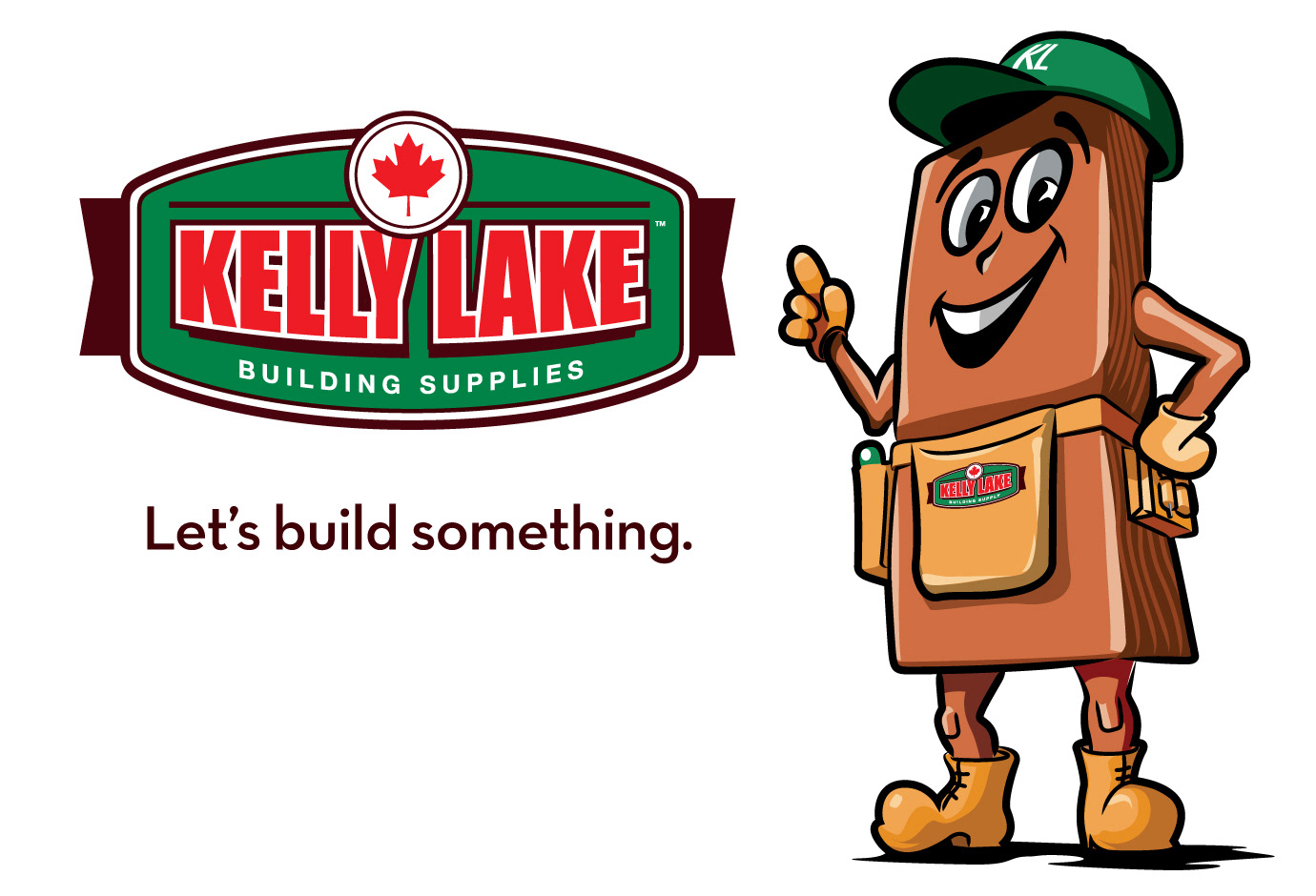 The initial exercise was to create a motif for the sides of the company's new fleet of service trucks. After further consideration, it was deemed a necessary and a timely opportunity to rebrand the company with a new logo and tagline. It's with this modest beginning, that Kelly Lake Building Supplies will begin to lay a foundation in place to galvanize the inherit merits of the brand's tradition within the community.